Paradigm Shifts are happening in 2020!!!!
I Say Yes!!! To That!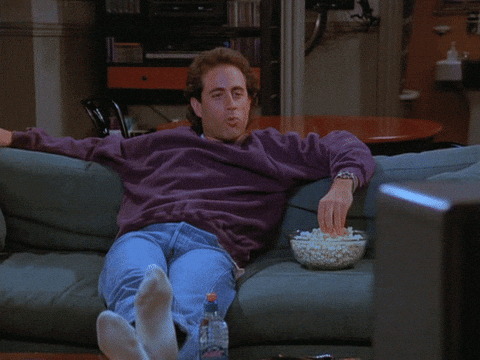 There has been a conversation about change for a long time.
Perhaps,
There Has Been An Awakening Over The Past Few Years.
We have learned many things about how our world operates. For many of us it took time to "Open Our Minds" enough to truly absorb what we have been learning.
Learning truths are not always easy, but it is how we are finding our way forward to "better, more responsible thinking". Some more than others have really realized the influence the outside world has had on our every thinking moment in our lives.
I see many different Paradigm    
 Shifts 2020.
College Grads Can't Find Jobs – Skilled Labor Jobs Going Unfilled.
*There is a mounting costs for degrees that follow students' for years.
Some of the Most Important Paradigm Shifts are happening in Employment and getting our students ready for career choices.
Have You Noticed The Number And Variety Of On-Line Courses Available From Experienced "Experts" These Days?
Experience is a Great Teacher &.... The Experienced Can Be Great Teachers
Udemy.com
Alison.com
Skillshare.com
Coursera.org
Goskills.com
Lynda.com
Futur.com
Teachable.com
Free & Paid Classes
Education Is Changing From "Teachers" to "Experts"
We are seeing needs for those that have Knowledge & Experience to be the educators of the next generations.
Experience Matters To Educating Our Youth or Others that really want to know.  Consider the knowledge, experience, talents and skills you can offer. .
There are many ways to get involved with the changes we want to see in the world.  
Thank You for reading & Thanks For Sharing  
Welcome To Our Paradigm  Shifts 2020
Our New Culture Of Sharing Is A More Aware Opportunity for All Of Us To Become What we would like to See In The World.  Through Awareness Of What We Don't Want To See (or Be), we can become that which we do want to Be. 
There are New Paradigm Shifts In 2020 that are bringing us all closer to a better world to live in together.   When we notice new opportunities, we may find new ways to create the life we want to live, no matter our age.  
Be sure To Read My Blog About Ikigai and Career Plans 2020